Our Life Goal:
less work,
more adventure!
An Adventure & Entrepreneurship Blog
To Help You Create More Freedom in your Life
I grew up believing you followed the typical path in life – study, get a job, buy a house and settle down. But when I was on that path, I wasn't happy at all.
Giving up a career in the UK to move to the Alps was a huge risk, but it lead to an intentionally created life around the things I cherish the most – freedom, nature and adventure.
I've been a climber for a few years now, but my climbing is pretty much…
When I think of multi-day hikes, my mind first goes to Reese Witherspoon as Cheryl…
Have you ever wondered how to become a ski or snowboard instructor? Here's how I…
Meet The Ekkelbooms!
Hey, Hoi, Hallo!

We're Cat & Menno. Cat grew up in the UK, while Menno grew up in the Netherlands. But our love of the mountains brought us both to the Alps, and that's where we met, fell in love, and got married.

We now call Tirol our home, and while Cat is a multi-award-winning elopement photographer, Menno works as an architect. However, for both of us, one thing is much more important than working. And that's having time to go on adventures together.
Most Popular posts
When I think of multi-day hikes, my mind first goes to Reese Witherspoon as Cheryl…
Throughout the Alps there are mountain huts in the most breathtaking locations up at high…
Over the last couple of years I've discovered a love of climbing. But before I…
Discover the beauty of the Dolomites on the iconic Sassolungo circuit hike. Introduction to the Sassolungo Circuit Hike The Sassolungo…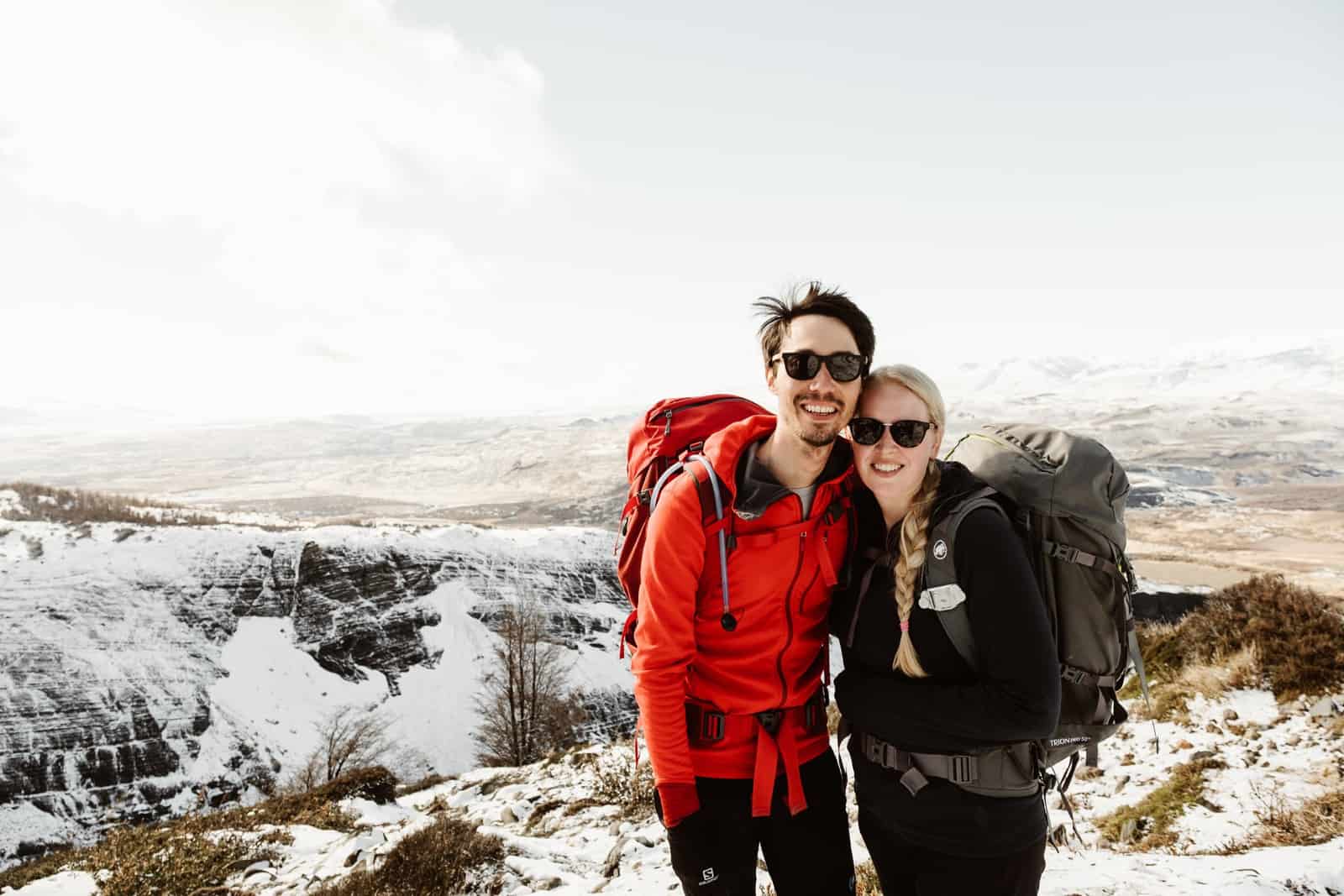 Cat & Menno
We're Cat & Menno. Cat grew up in the UK, while Menno grew up in the Netherlands. But our love of the mountains brought us both to the Alps, and that's where we met, fell in love, and got married.

We now call Tirol our home, and while Cat is a multi-award-winning elopement photographer, Menno works as an architect. However, for both of us, one thing is much more important than working. And that's having time to go on adventures together…