We Are The Ekkelbooms!
We are Cat & Menno. We met whilst working as ski instructors in Mayrhofen, Austria. It wasn't love at first sight. Not even close. In fact, Menno was trying to get together with Cat's Dutch roommate at the time. Things didn't improve between us when, during the re-opening party of a local apres-ski bar, Menno found a spider, and knowing that Cat was afraid of them, decided to take it over to her. Cat had a huge panic attack and Menno felt like an idiot. It took a few weeks before she decided to forgive him, and their friendship blossomed. During a day out to watch the Hahnenkamm downhill ski racing in Kitzbuhel, Cat knew there was more to her feelings than friendship. Soon we become inseparable and have been together ever since.
After the winter season was over, we headed to Australia for another winter season, where Cat had worked the year before. This was chance for one big trip together before Menno started his Masters degree in Innsbruck – which Cat decided to tag along for.
We got married in 2014, 4.5 years after we first met, and had a small wedding in Innsbruck with our closest family and friends. Our life didn't change after we got married, the only difference was Cat's name got a little longer and more confusing for people as to where she was from.
During the summer months, we spend a lot of our time climbing, and during the winter it's all about skiing. As long as we're outside, exploring and having fun in the mountains, we're happy!
hey, I'm Cat!
Originally from the UK, Cat became addicted to the mountains after her first winter season in Austria. This former ski instructor is a multi-award-winning photographer with her adventure wedding photography business Wild Connections Photography, a Fujifilm ambassador, and a business coach empowering entrepreneurs to focus more on building their business around their lifestyle.
Hoi! I'm Menno.
Menno grew up in Netherlands, not a country known for great skiing or mountains. But his love of the snow led him to train and work every winter in the Austrian Alps as a ski instructor alongside studying to become an architect. He decided to complete his studies in Innsbruck and never left. When he started working, he negotiated a 4-day work week, so that he always has more time for long weekend adventures.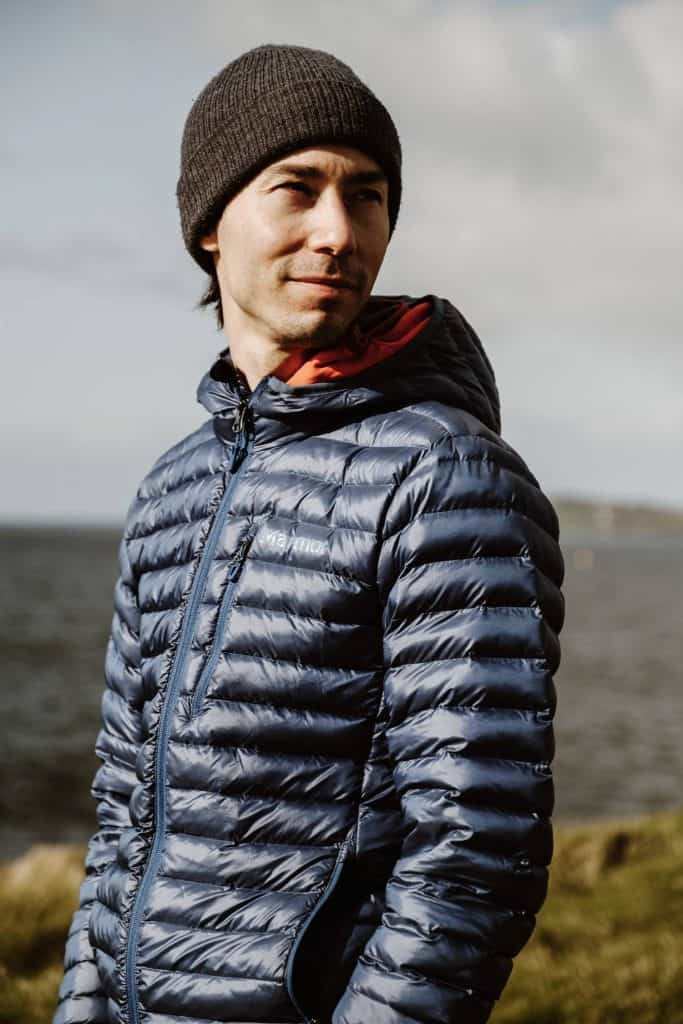 The Bunnies – Fozzy & Foxi
Fozzy joined the family in 2014 with his original partner-in-crime Bella. Fozzy is the lazy one who just likes to have an easy life. Sadly he lost the love of his life Bella in 2021 so Cat & Menno brought Foxi home from the rescue centre. Unfortunately Fozzy doesn't really like Foxi, even though she really likes him, so the live in separate rooms. They both love running around the apartment, climbing all over the furniture and nibbling at the houseplants when they think nobody is looking. Their favourite thing to eat is banana and they will literally do anything to get it!