Best Lightroom Presets For Travel Photographers in 2022
Disclosure: This post may contain affiliate links, meaning I earn a small commission if you decide to make a purchase though my links, at no additional cost to you, which I'll probably spend on more outdoor gear and travel to cool places.
There's no feeling quite like getting home exhausted from a great trip, downloading your travel photos and then realising you took so many more images than you initially thought. Sometimes the photos then end up sitting on a hard drive for months waiting to be edited.
One thing that helps me edit my photos much faster (when I finally get around to editing them) is presets. Honestly, without presets, I don't know how I ever survived!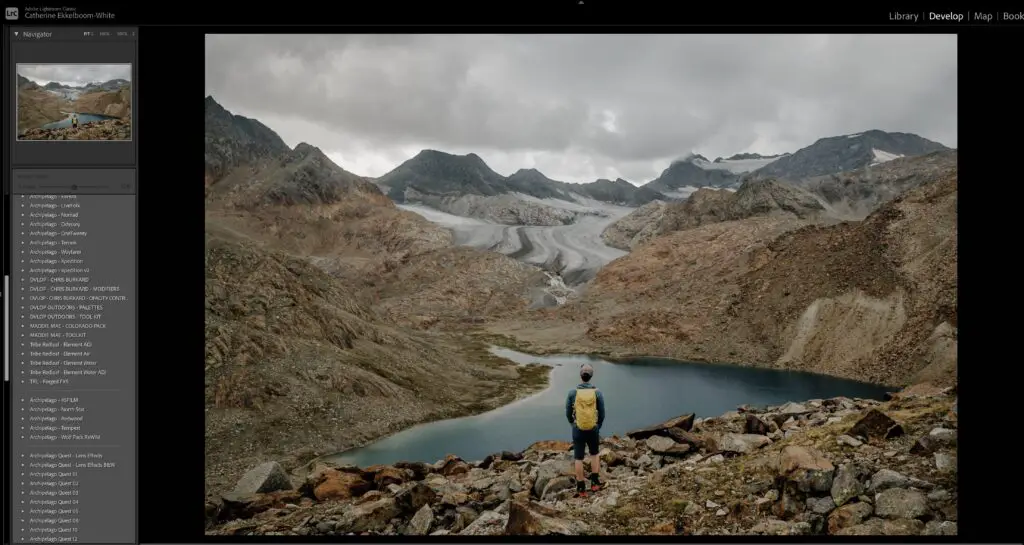 What Are The Best Lightroom Presets For Travel Photographers?
Travel photographers often look for something a bit different in their presets to studio or portrait photographers, for example. And while you might be lucky to find one set of presets that works well for all the genres of photography that you do, you might find that you use different sets for different types of work.
For travel photography, you'll probably want presets that help you edit with a consistent style. That could be having similar colours and tones across all images to work with an Instagram profile. Or perhaps a preset that helps in creating a film-style look.
Here are some of the best Adobe Lightroom presets you can buy that look great on travel photography:
Archipelago Presets
Archipelago Presets are my personal favorites, and what I use on all of my work, from weddings through to sports and travel photography.
Since I'm a Fujifilm photographer, I mostly use their specific XPEDITION set that works wonderfully with Fujifilm camera profiles, but I'm also a big fan of their other sets too.

DVLOP Presets
DVLOP collaborate with some of the top photographers across different industries to create presets for both Adobe Lightroom and also Capture One.
For travel photographers, their presets from incredible adventure photographer Chris Burkhard are certainly ones to check out!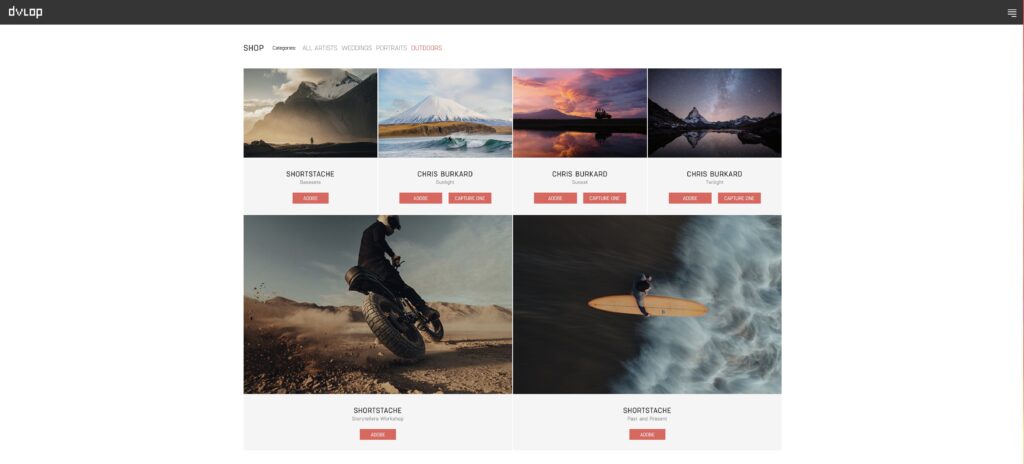 Flourish Presets
Are you striving for the travel influencer look? Then Flourish Presets might be exactly what you've been looking for to get that cohesive Instagram grid.
Their presets are available in bundles, giving you lots of options for one low price.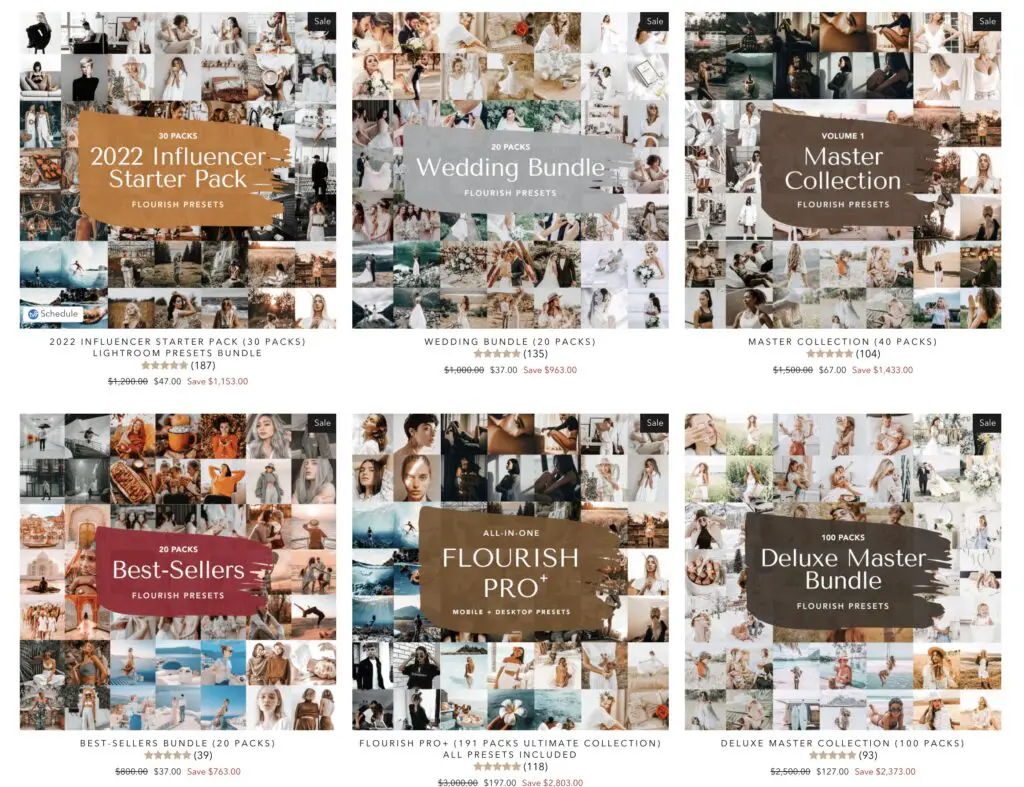 What Are Presets?
Presets are pre-saved settings or filters that can be applied to an image in a single click of a button during the editing process.
While some presets can dramatically alter the look of a photo, such as turning it from color to black & white, others may be more subtle in their adjustments, changing things like contrast, sharpness, or color tones to get a uniform look across digital photos.